Wellness 4 Life
Want to boost and burn your calories?
Your wellbeing is important to us. That's why we have entered a partnership with Wellness 4 Life, a network of wellness professionals, as we would like to offer you a great way to boost and burn your calories, stay on shape also when you are away from home. Together with this team of experts, our mission is to help our guests our take care of their body and mind during their travels.
We have prepared for you two weekly activities, free of charge: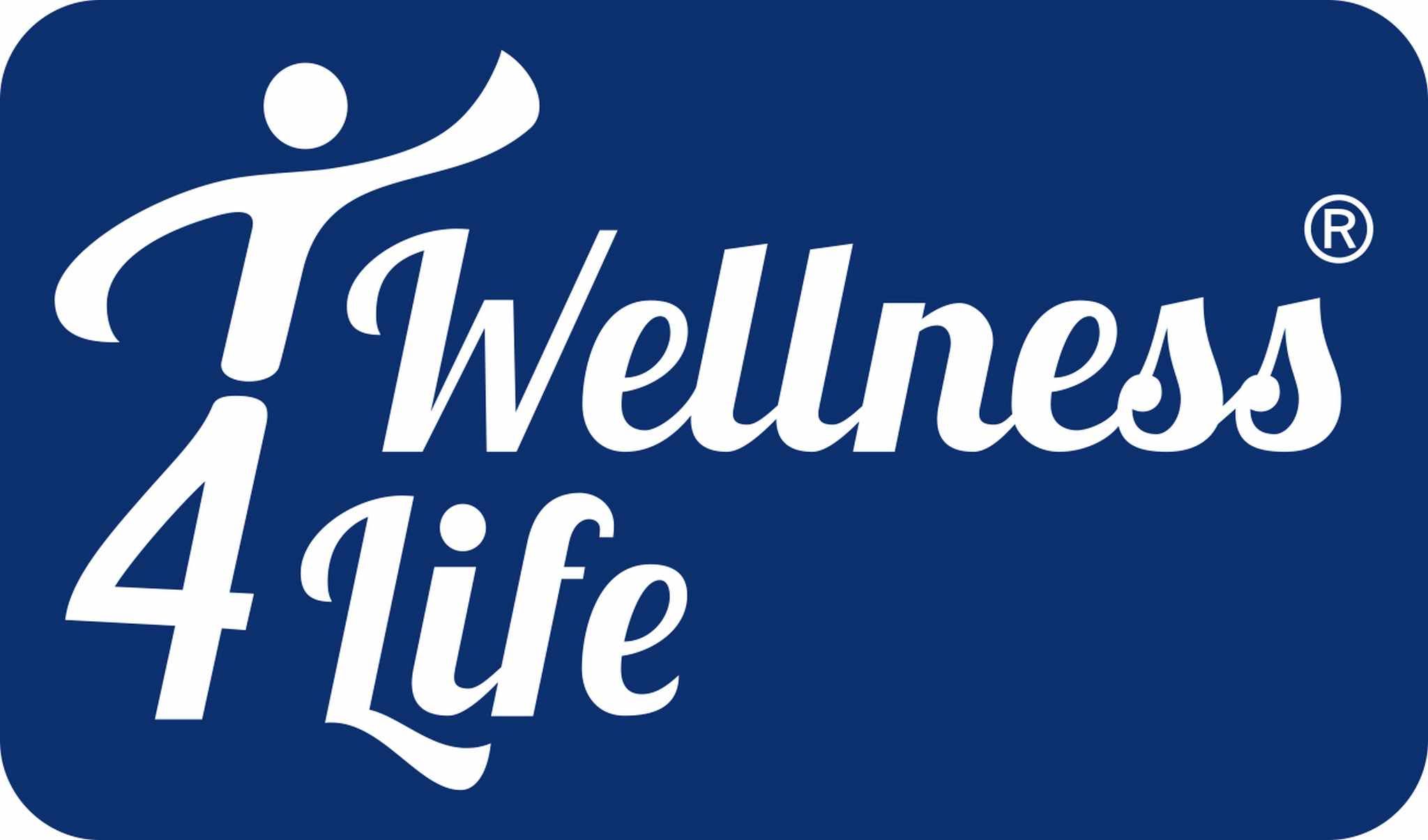 The weekly program
Tuesday evening at 7:00 pm



Thursday morning at 06:45 am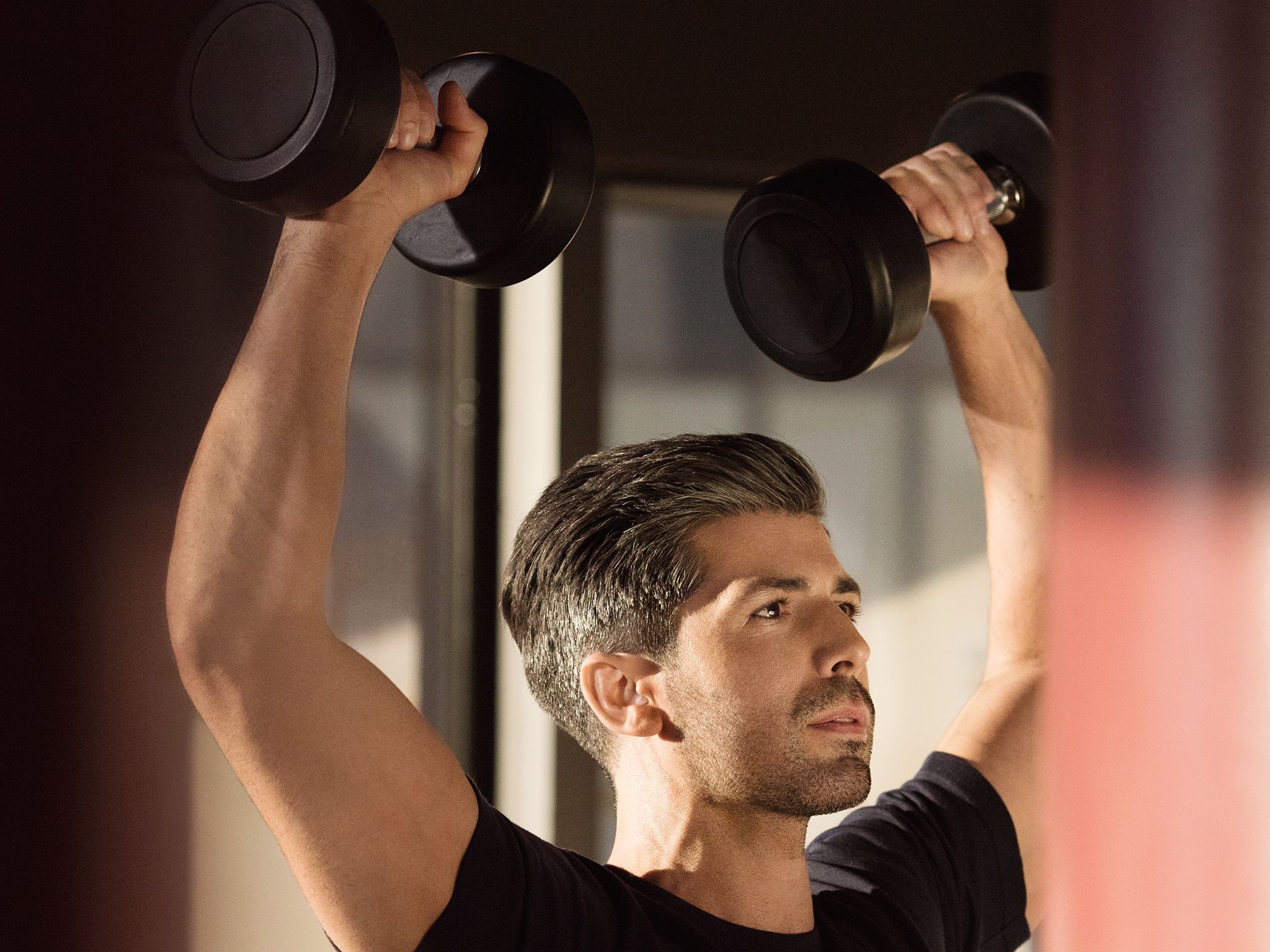 Total Body Workout is a type of training that stimulates all muscles. It represents the evolution of a free-body workout and improves the tone of the muscles of the shoulders, arms, abdomen, buttocks and legs. Total Body Workout improves cardiorespiratory system efficiency, flexibility, coordination, balance and posture in a rhythm of music.
Running will help you in keeping weight and blood sugar under control, improves blood circulation, also produces endorphin that will positively influence your mood.
Studies show that running is good for the cardiovascular system: it improves cardiac efficiency, fights hypertension and helps keep cholesterol under control. Not to mention it is a very fun activity!
Personal trainer
Designing a customized workout based on the needs of every single customer is undoubtedly a source of superior benefits and a quicker and more satisfying way to achieve results.
For this reason, we offer our guests the opportunity to take individual lessons with a Personal Trainer.
There is no perfect training that applies to everyone and there is no one who knows yourself better than you do, each one of you is unique.
For more information send an email at res497.sheraton.roma@sheraton.com or contact our colleagues at the front desk directly.
Take advantage of this great opportunity, tailor made for you!