Stay fit while on the go
Sheraton Fitness is providing you with the tools and information you need to perform at a high level - no matter where your travels take you.
Sheraton Fitness at Sheraton Roma Hotel is located on the -1st floor and available 24 hours a day. You'll feel the difference in the air with our Lifefitness equipment, that includes bikes, chest press, dumb-bells, workout benches, leg curls, treadmills, etc.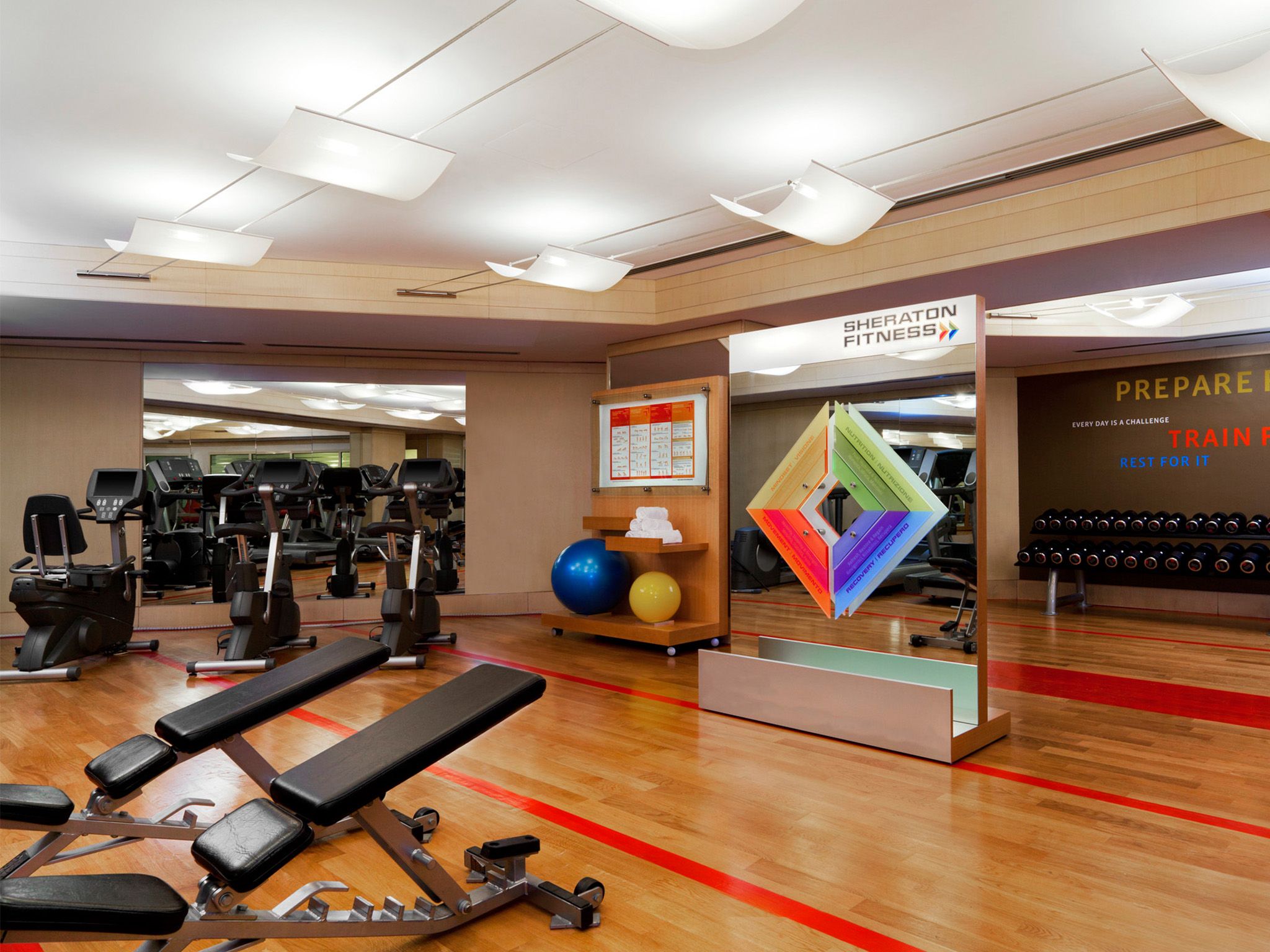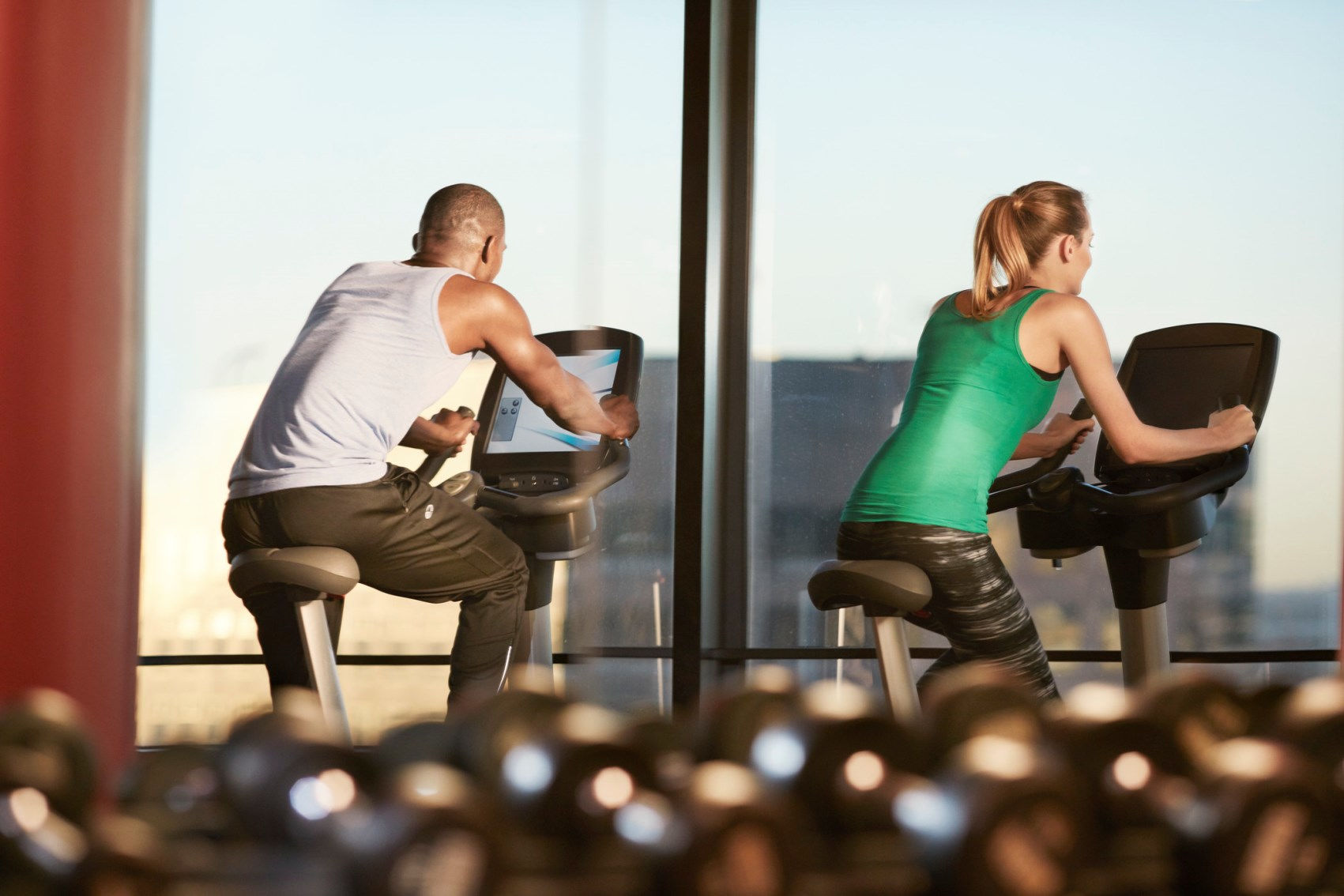 Want to boost calories and reach your goals faster?

We offer to our guests the opportunity to take individual lessons with a Personal Trainer. For more information send an email at reservations@sheratonrome.com or contact our colleagues at the front desk directly.
You might also be interested in: