The Eternal City is not only the historical landmarks that have always been highlighted, such as the Colosseum, the Trevi Fountain or the Dome. Rome also shines in its narrow alleys, on the walls where ivy grows, and the piazzas buzzing with locals and tourists. Rome is experienced through the eyes of the people.
Discover its magic with Nacho Figueras.

Rome through the eyes of Nacho Figueras
Two minutes and fifteen seconds of beauty walking around Rome with international polo champion Nacho Figueras and his wife Delfina.

From the magnificence of the great monuments to the captivating details of the small artigianal shows in the historic center.

A short but intense trip full of encounters and stories. Walk along the ancient heart of the city with Nacho and rediscover the art, architecture and cuisine of the Eternal City.
Architecture
Craftmanship
Cuisine
Where to find Nacho's favourite places in Rome?
How To Get Here
Unable to find directions, please try again.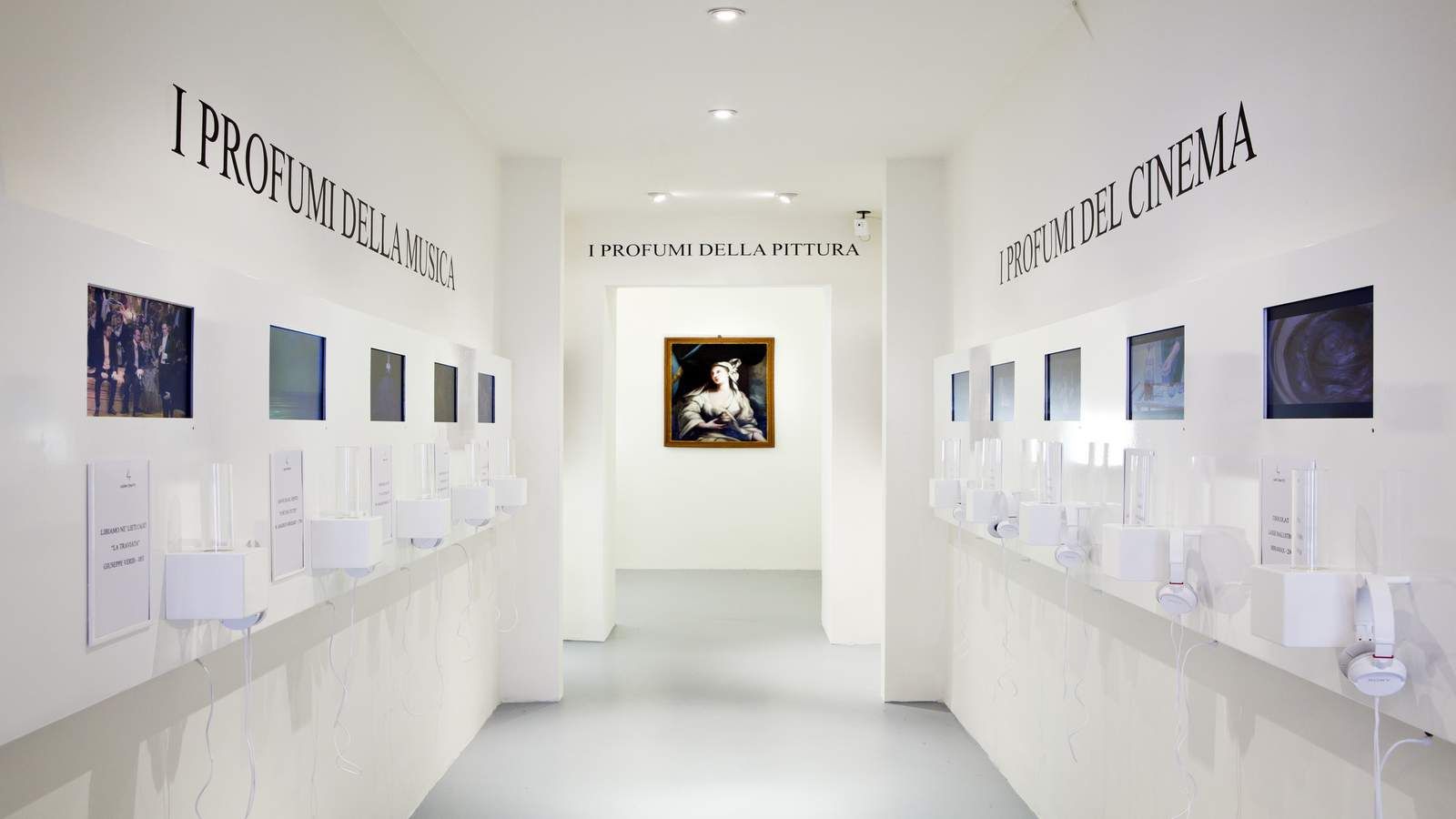 Tonato Profumi
In the Tonatto Profumi laboratory precious infusions are created with a refined balance between techniques of haute perfumery, innovation and prestigious raw materials, filtered by hand, drop by drop.
Learn more about Tonato Profumi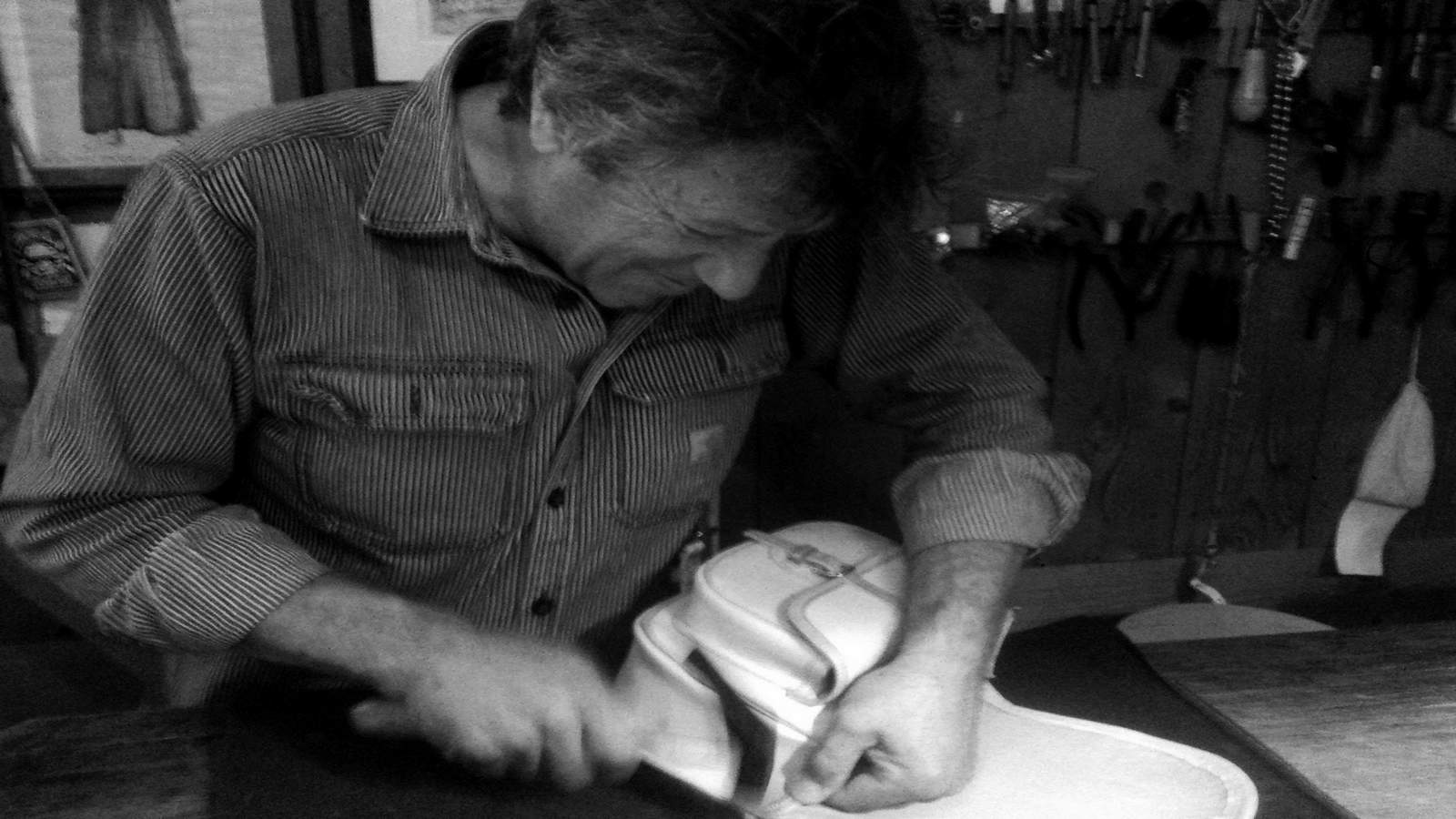 Federio Polidori
For thirty years, Federico Polidori has created handmade leather bags, saddles, belts, wallets and other accessories in his shop in the historic center of Rome. A true artisan creating veritable works of art.
Learn more about Federico Polidori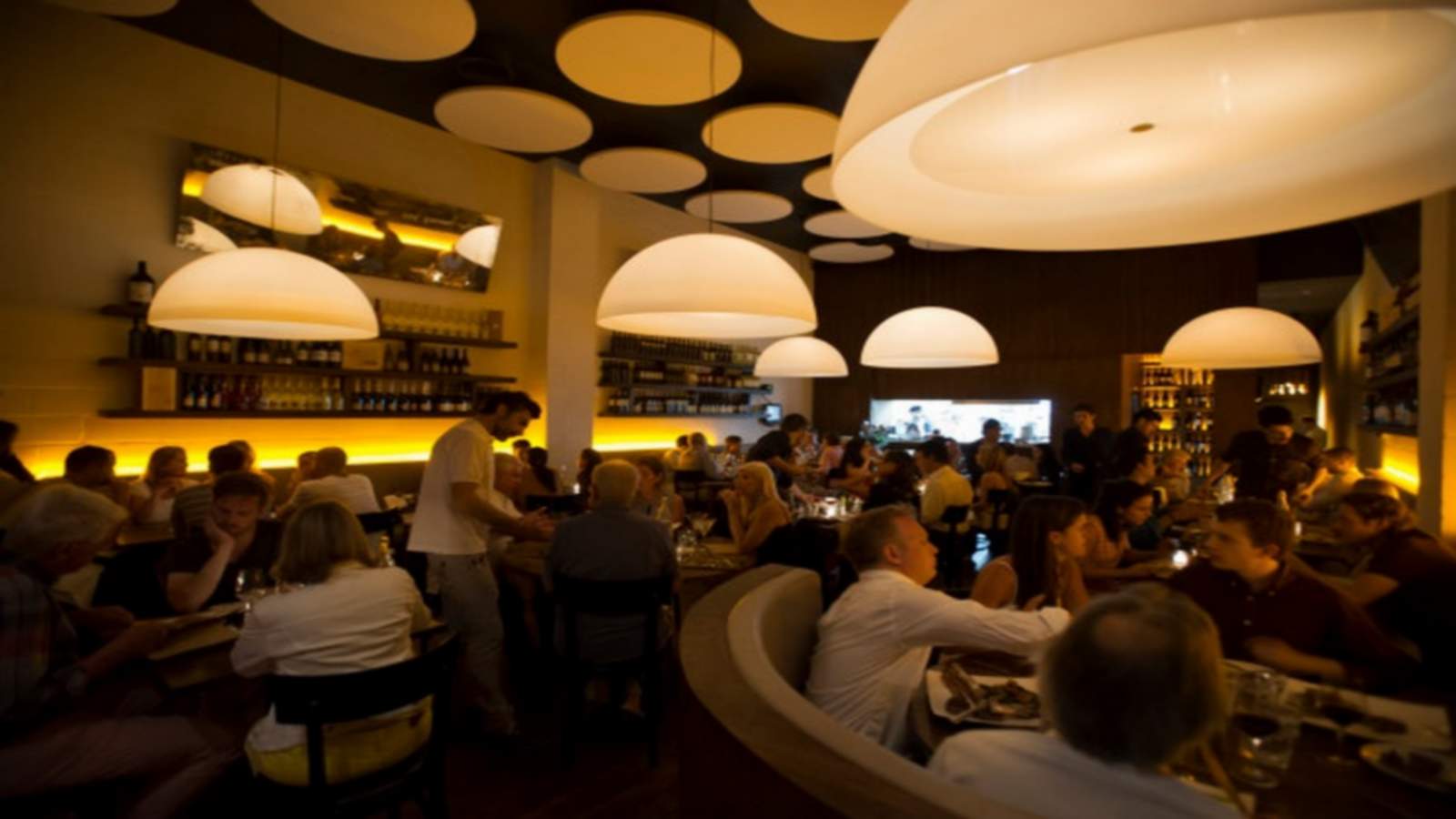 Antica Pesa
The restaurant Antica Pesa, with its contemporary style while keeping in with tradition, is recognized today as a landmark in the Roman dining scene.
Learn more about Antica Pesa
Don't forget Rome's must-go and must-see places!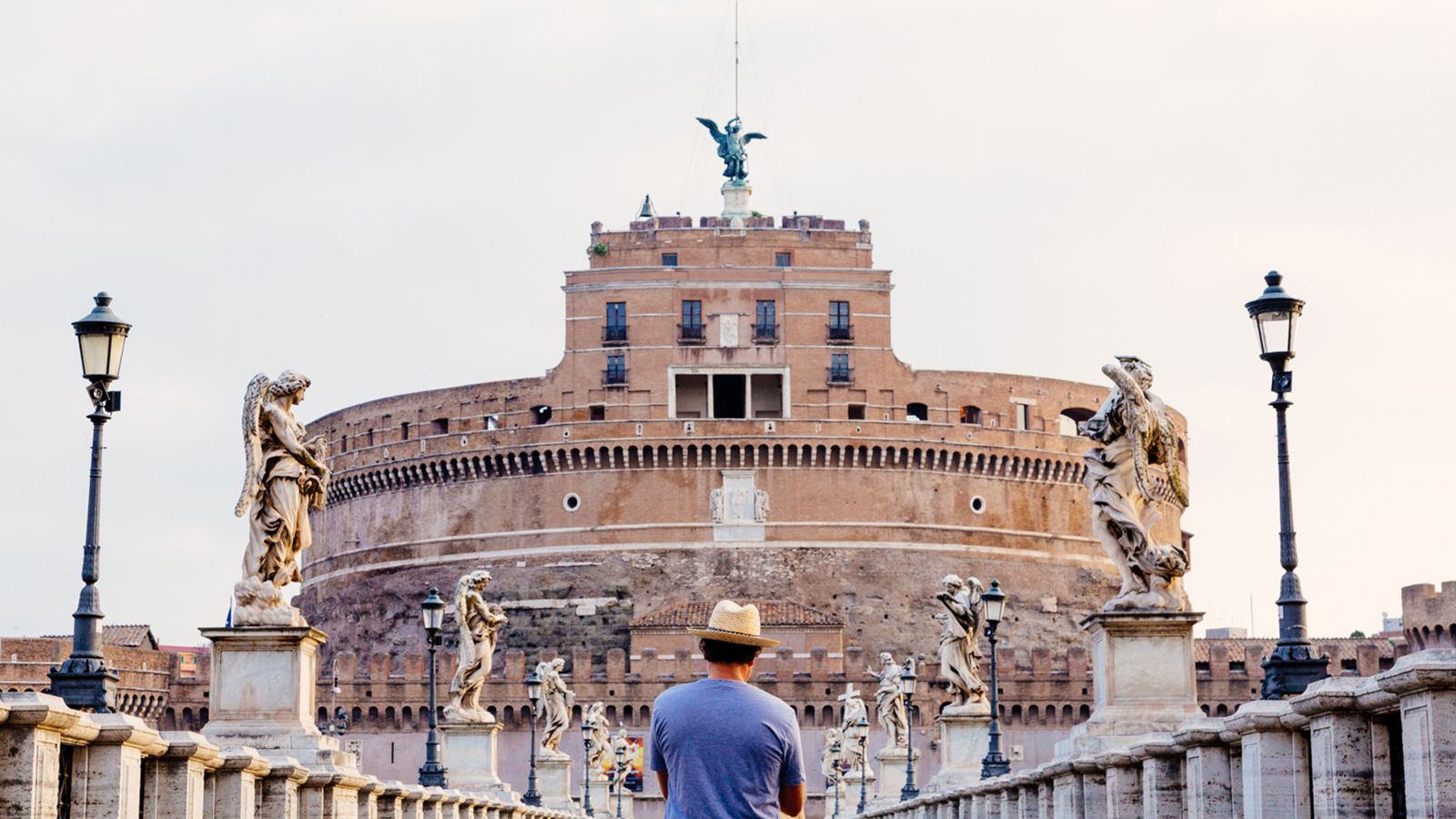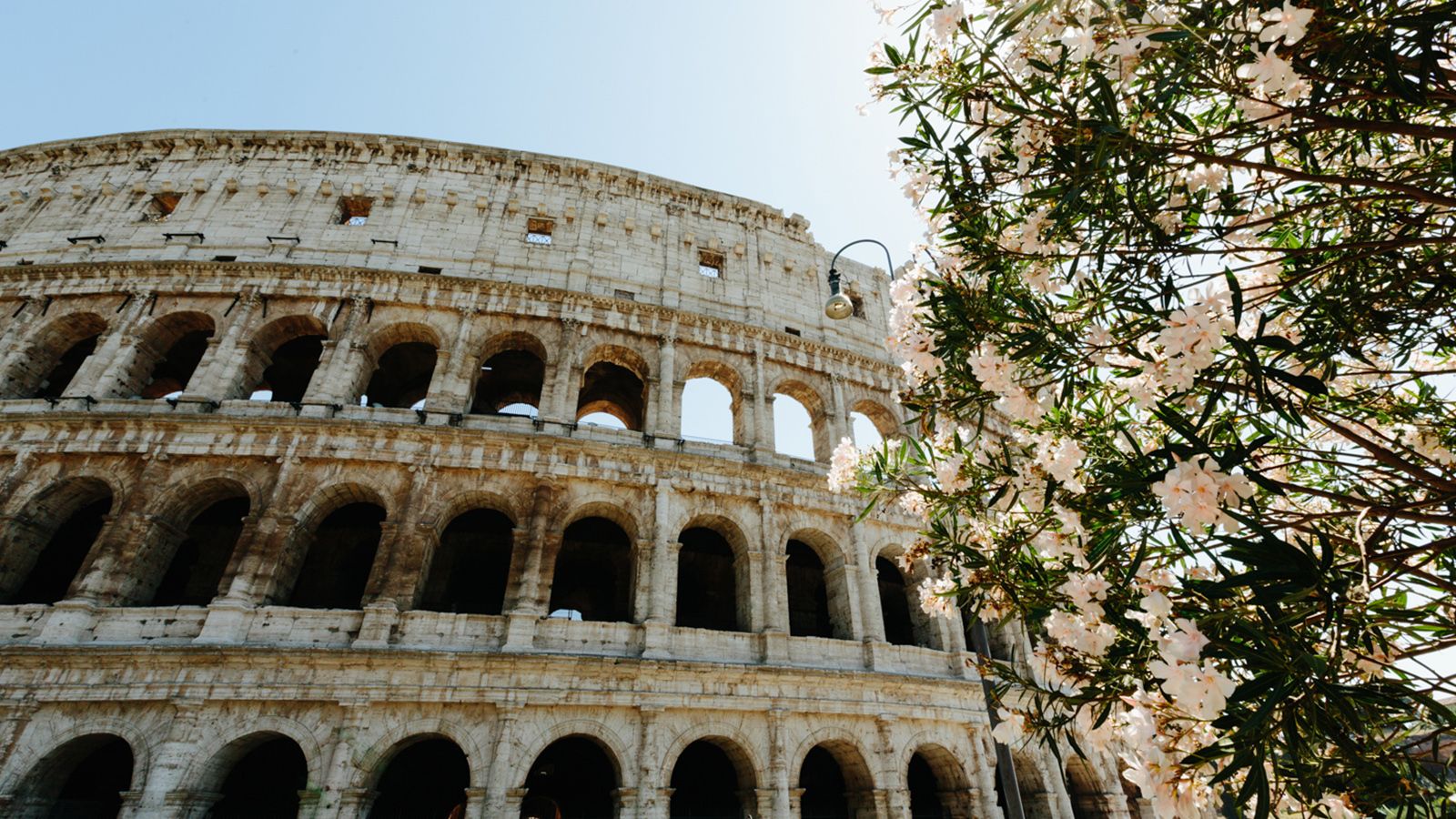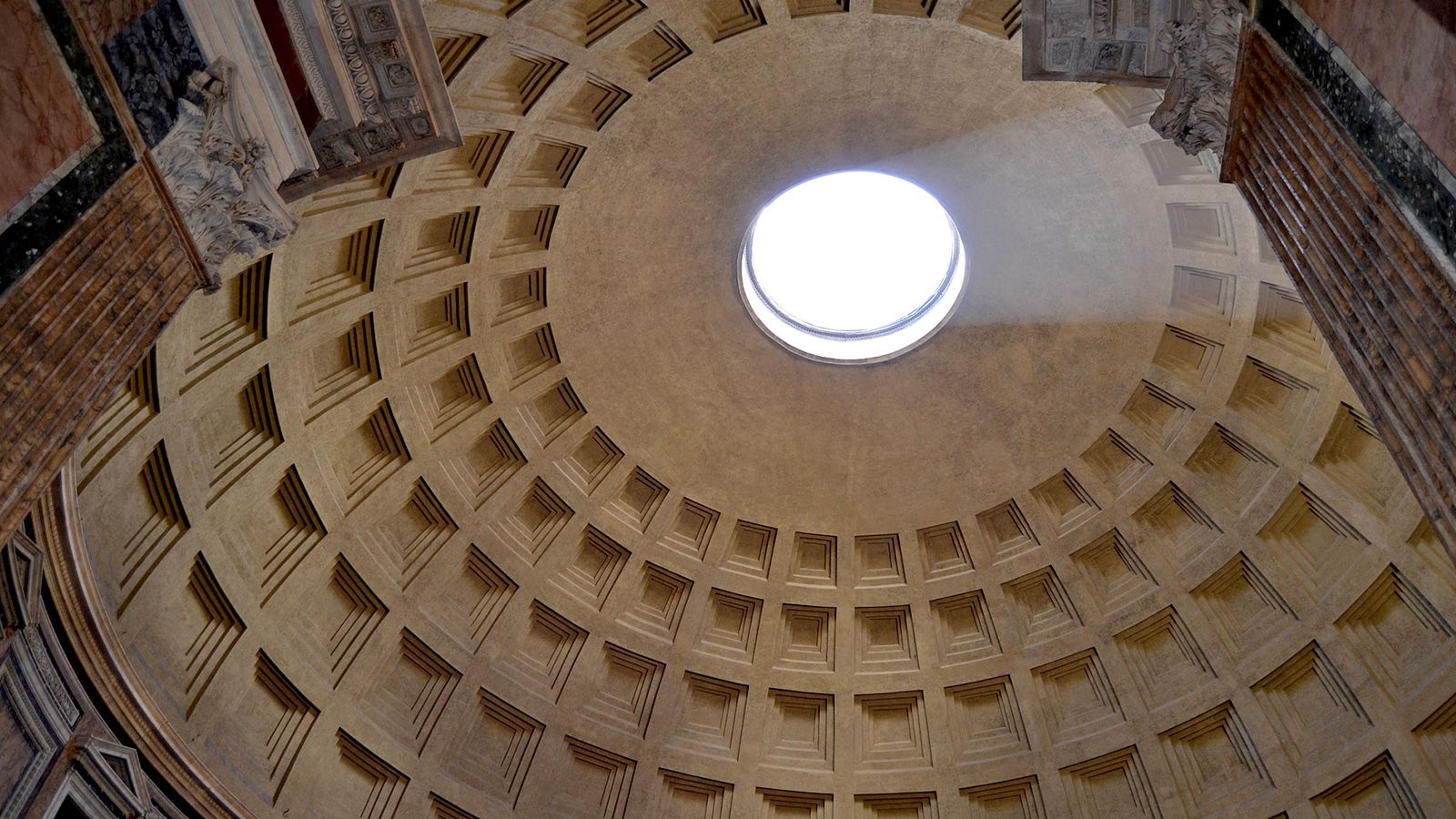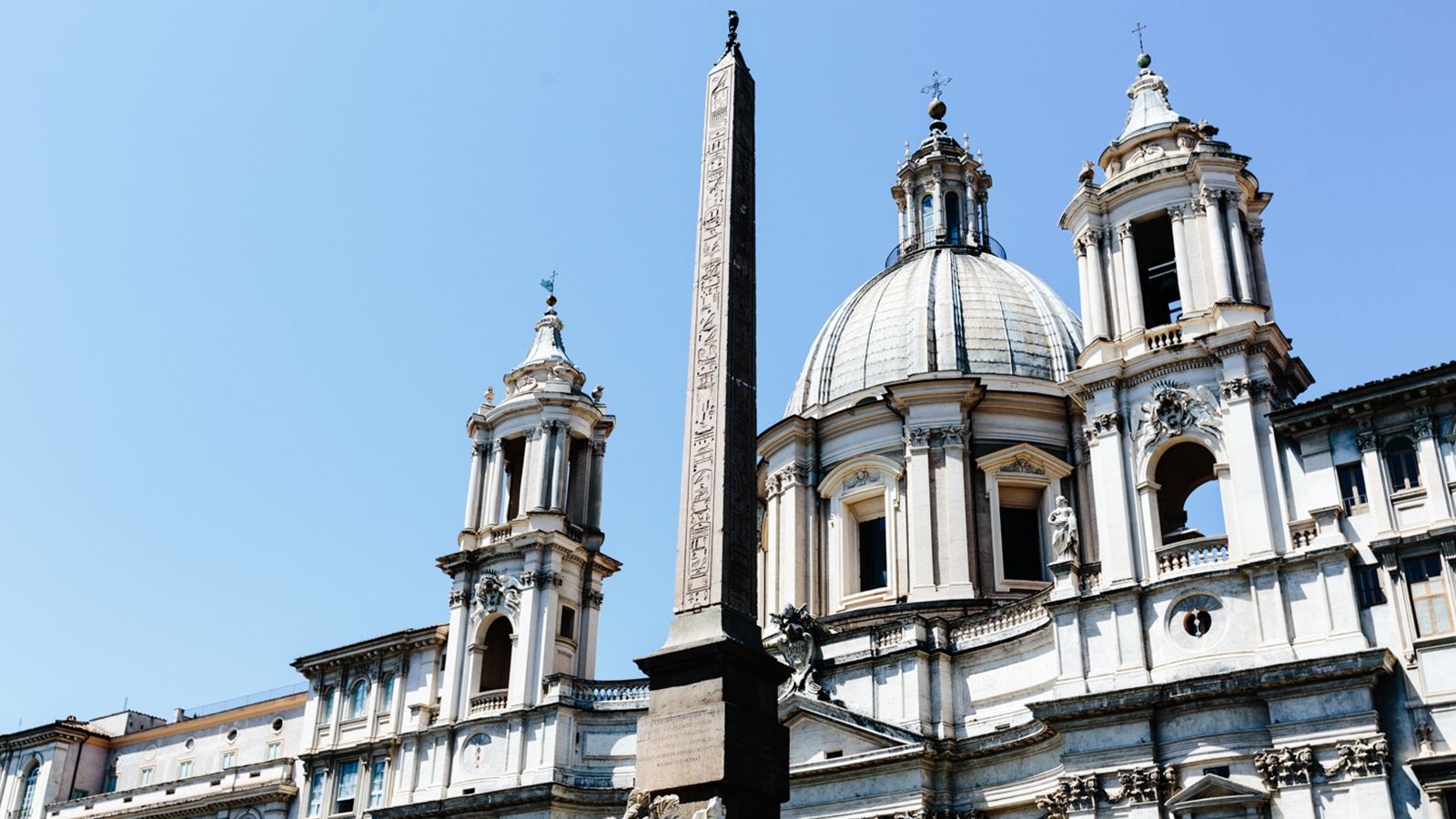 Sistine Chapel
Galleria Borghese
Palatine Hill
Castel Sant'Angelo
Villa Borghese Gardens
Campo de'Fiori
Basilica di Santa Maria Maggiore
Capitoline Hill
Archbasilica of St. John Lateran
Fontana dei Quattro Fiumi
Aventine Hill
Piazza Venezia
Via Veneto
Santa Maria in Trastevere
Altare della Patria
Janicolum
Circus Maximus
Arch of Constantine
Largo di Torre Argentina
Quirinal Palace
Baths of Diocletian
Bocca della Verità
Piazza del Popolo
San Pietro in Vincoli
Baths of Caracalla