Festive Season
A magical Christmas atmosphere awaits you at the Sheraton Roma. Spend your holidays in AQVI style and discover our culinary events designed for you by our Executive Chef Fabio Colace. Take a look at our calendar and celebrate with us in the spirit of tradition.
For reservations and more information call +39 333 6230822 or send an e-mail to AQVI.restaurant@sheraton.com
Traditional Christmas Dishes
December 8th, 2017 - January 6th, 2018
From December 8th, 2017 to January 6th, 2018, our Executive Chef Fabio Colace will delight you with a selection of festive dishes.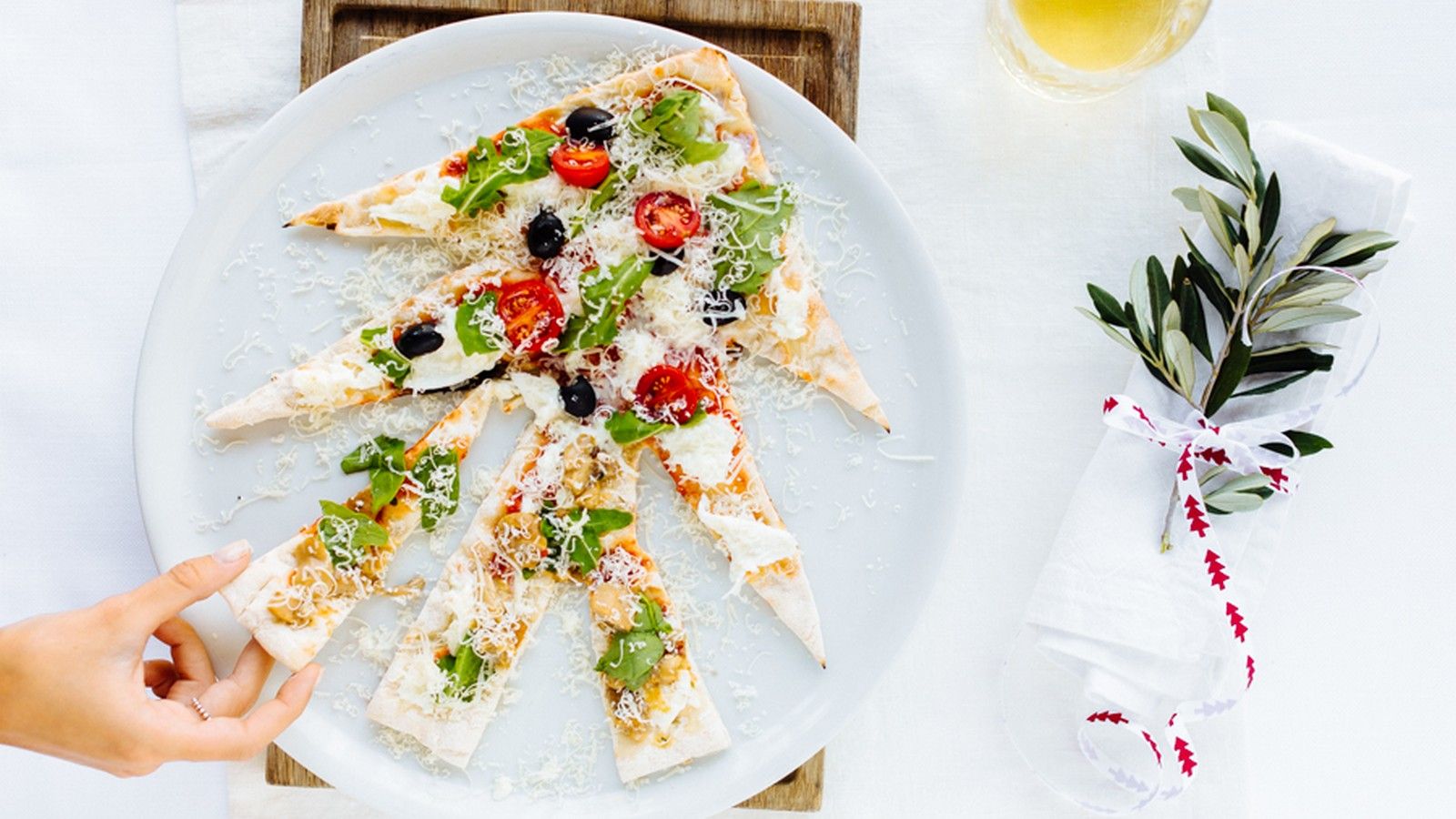 Christmas Eve Menu
December 24th, 2017
Celebrate Christmas Eve with us in the beautiful setting of our AQVI Restaurant.
We offer you a 4-course menu with wine, water and coffee included.
€ 75,00 per person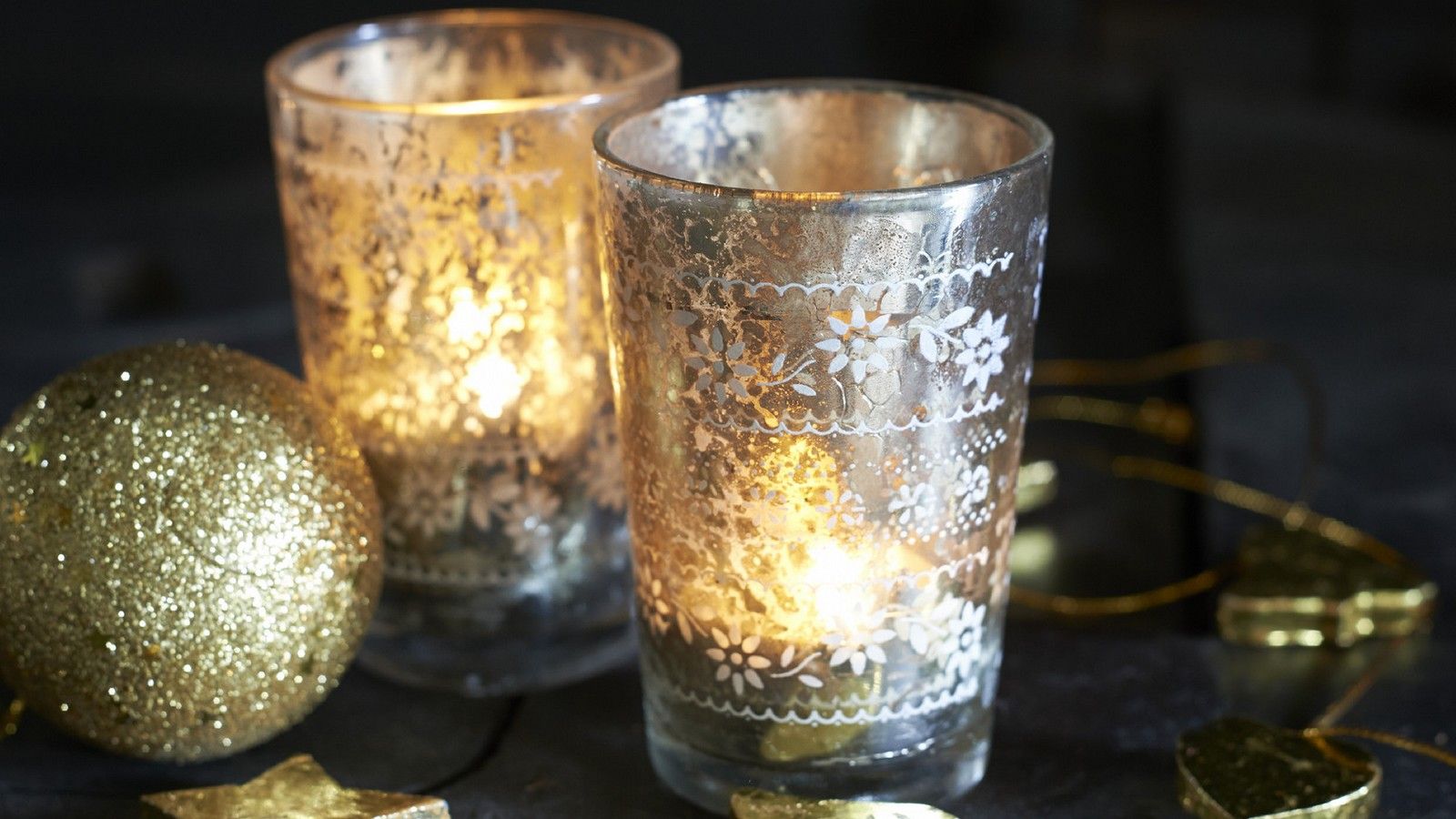 Festivities Brunch
December 25th, 2017 and January 1st, 2018
Enjoy festive season in Rome and join us for a Christmas or New Year Brunch with your family and friends.
We offer you a buffet with a glass of Prosecco, water, orange juice and coffee included.
€ 55,00 per person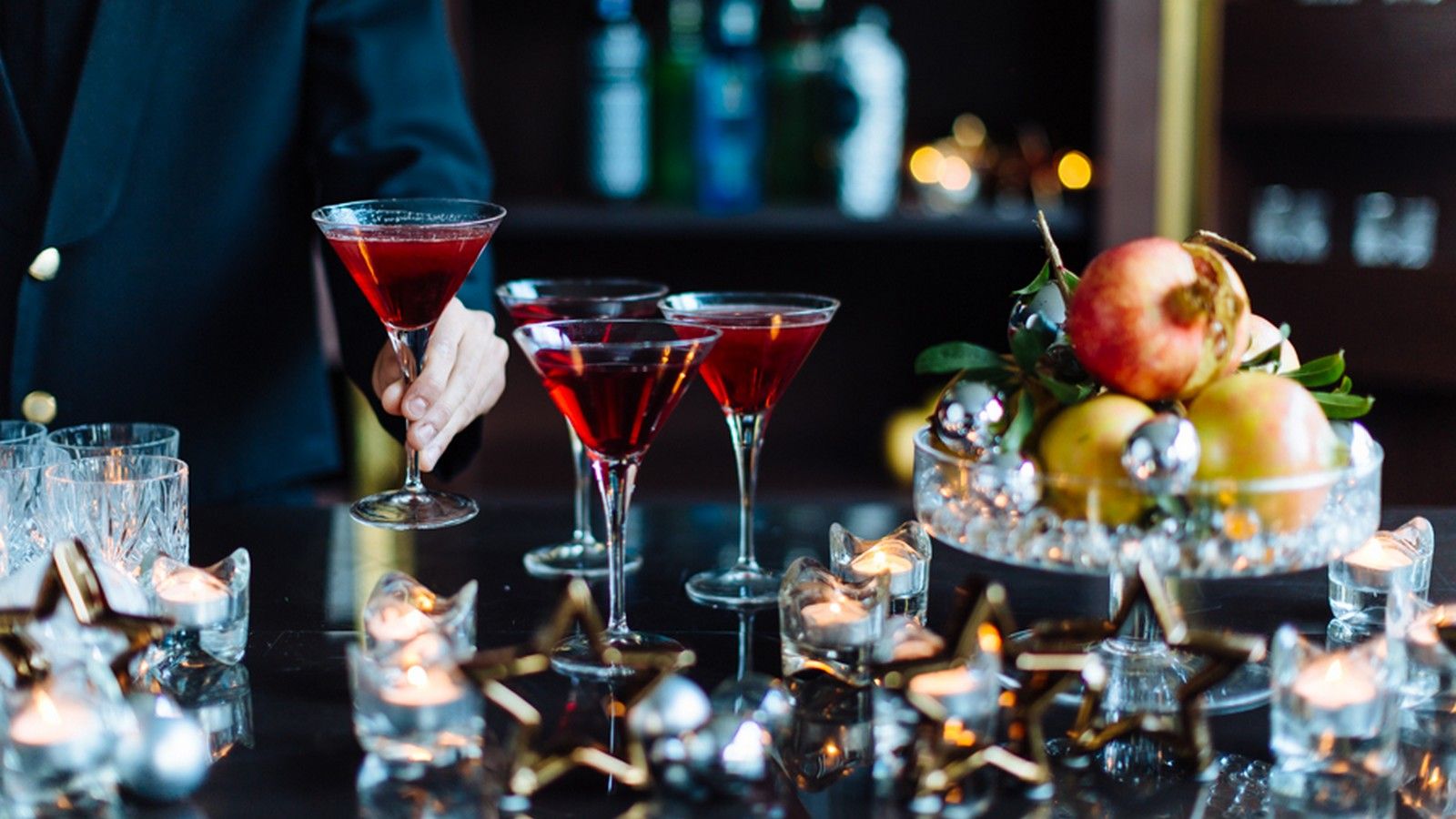 New Year's Eve Tasting
December 31st, 2017
2018 is coming...Wait for it with us with a special dinner and live music.
We offer you a 7-course menu with Franciacorta, AQVI wine selection, water and coffee included
€ 190,00 per person