What is the Rome City Tax?
Since January 1st, 2011 the Rome Municipal Council has introduced a City Tax which is in addition to current VAT taxes, applicable to any person staying in overnight accommodation inside Rome's boundaries at the end of each stay.
The terms and conditions related to this measure/tax are the following:
6 € per person, per night for stays in 4-star hotels based in Rome
The City Tax is applicable for a maximum of 10 consecutive days
It is to be settled by the hotel guest directly upon check-out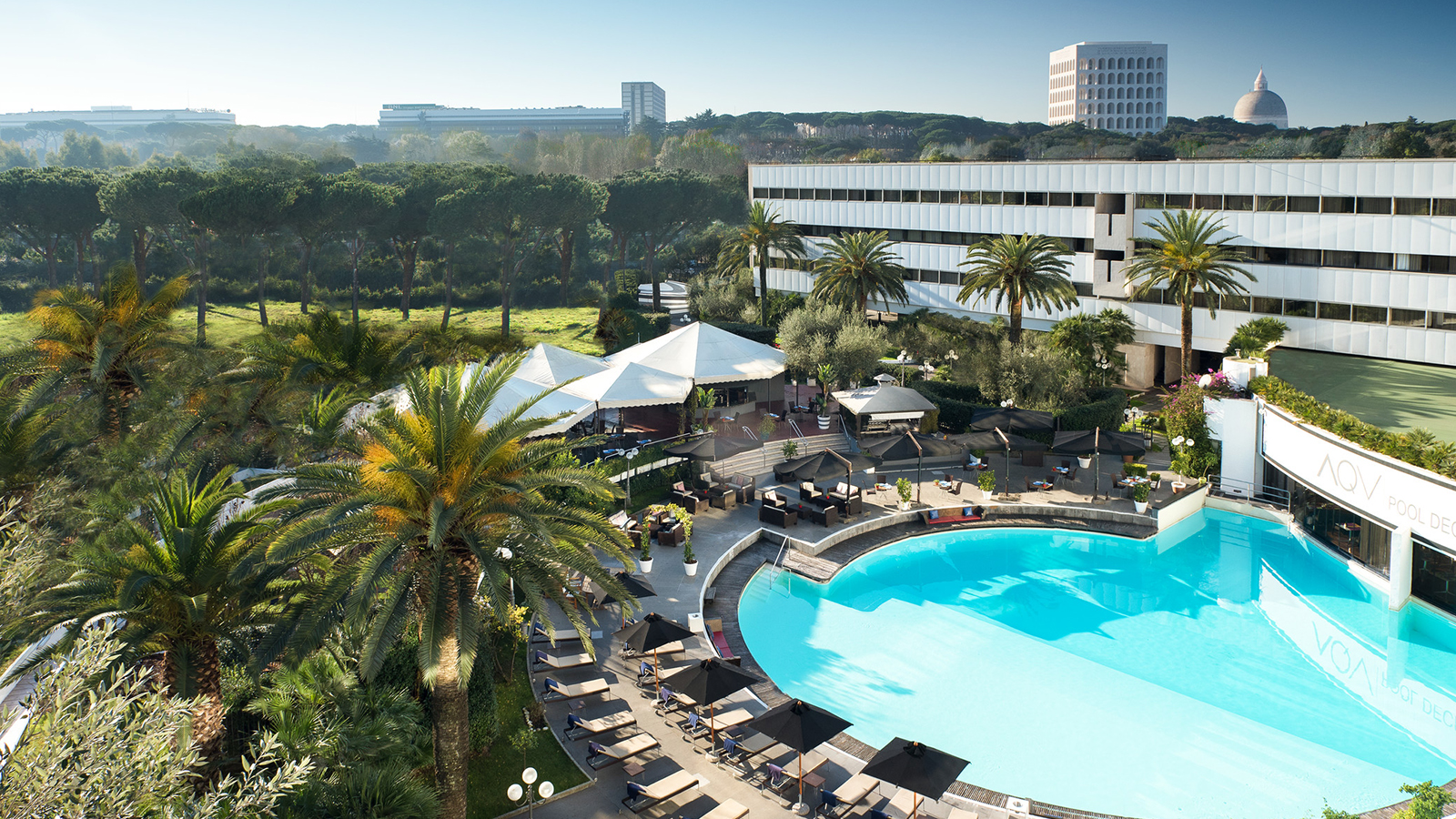 Exemptions:
Children under 10 years of age

People that are getting medical care at sanitary structures in Rome and related Province after a hospital treatment

One relative/helper per patient admitted to a health facility in the Province of Rome and within the period of hospitalisation

A professional bus driver and Rome tour-guide that are in Rome for work (1 tour-guide exempted per every 23 participants)

On duty Security Force in the city of Rome
*The exemption will be granted upon presentation of self-certification at the check-in.
**The above may be subject to change according to Rome Municipal Council amendments and without further notice by the hotel.